Home

/

The Opal Story (Book and DVD in Japanese)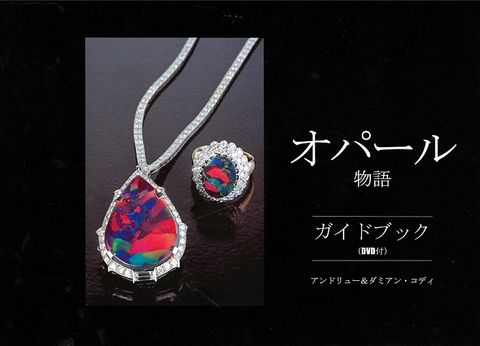 The Opal Story (Book and DVD in Japanese)
Regular Price:
$27.23 AUD ex GST
Description
Enjoy the fascinating history of the opal, from the age of the dinosaurs, the Australian Dreamtime, to ancient Roma, to today.

Learn how to differentiate different types of opal, determine their value and care for these precious stones.

Also included is a DVD tracing the story of the opal from the Dinosaur Age, 110 million years ago, to modern day opal production. It covers the natural history, mining and the various types of opal.
Product Details
Barcode:

28125

Dimensions:

A4 (210 x 297 x 4mm)