Home

/

Black Opal Loose Stone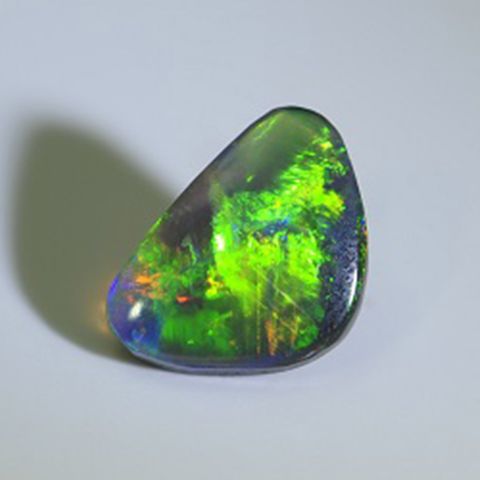 Black Opal Loose Stone
RRP:
$2,181.82 AUD ex GST
Regular Price:
$2,181.82 AUD ex GST
Price:
$1,745.46 AUD ex GST
Description
This unusual, triangle-shaped natural black opal displays every colour of the spectrum. Vibrant green glows from one angle, then at another turn of the stone; gold and the most sought after red appears together with blue and violet. The most mysterious of gems is the black opal from Lightning Ridge in New South Wales.
Product Details
Barcode:

52299

Dimensions:

8x6x2mm

Carat Weight:

0.78cts

Shape:

Triangle

Opal Type:

Black Opal

Colours:

Green, Gold, Red, Blue, Violet

Origin:

Lightning Ridge, NSW, Australia