Home

/

Black Opal Specimen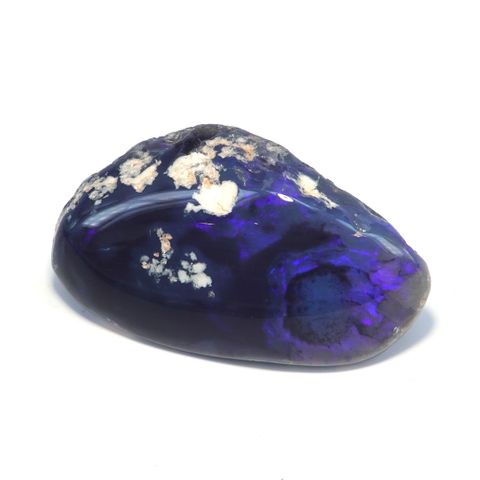 Black Opal Specimen
RRP:
$1,090.91 AUD ex GST
Regular Price:
$1,090.91 AUD ex GST
Price:
$872.73 AUD ex GST
Description
Originating from the opal fields of Lightning Ridge, NSW Australia, this naturally opalised rock specimen displays blue and purple colour play, and weighs a total of 19.13g or 95.77cts. This unusual opal specimen exhibits very unique patterning caused by inclusions, body tone duality and colour play. The surface has been polished at sections to expose the opal colour.
Product Details
Barcode:

59598

Dimensions:

43x24x20mm

Total Weight:

19.13g

Carat Weight:

95.77cts

Opal Type:

Black Opal

Colours:

Purple & Blue

Origin:

Lightning Ridge, NSW, Australia